Midlands Couriers – Birmingham Courier & Parcel Services.

For All Midlands Courier, Light Haulage and other Road Transport Services
Birmingham Courier & Light Haulage Services
If you require a Courier or Light Haulage Company covering Birmingham call or email us to discuss your needs.

Customers requiring a Same Day Courier in Birmingham can contact us on 0121 2704938

Our telephone is manned 24/7 for EMERGENCY BOOKINGS & Information on jobs but General Enquiries should be confined to normal office hours.

For information about the full range of services available from BIRMINGHAM COURIERS
call us on BIRMINGHAM 0121 2704938
Head Office:
Unit H1 Grovelands Industrial Estate
Longford Rd, Exhall
Coventry
CV7 9ND
Tel: 02476 466000
Email: info@defendacouriers.co.uk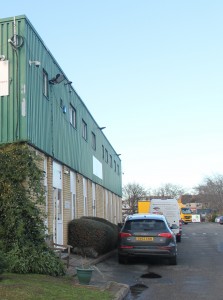 Midlands Couriers, Birmingham Couriers & Defenda Couriers are trading names of Defenda Transport & Logistics Ltd. We operate vehicles directly out of Birmingham & Coventry to all areas of the UK & provide a wide range of cost effective & reliable transport services for Europe and Worldwide Destinations.