Midlands Based Nationwide Parcel Delivery & Light Haulage Services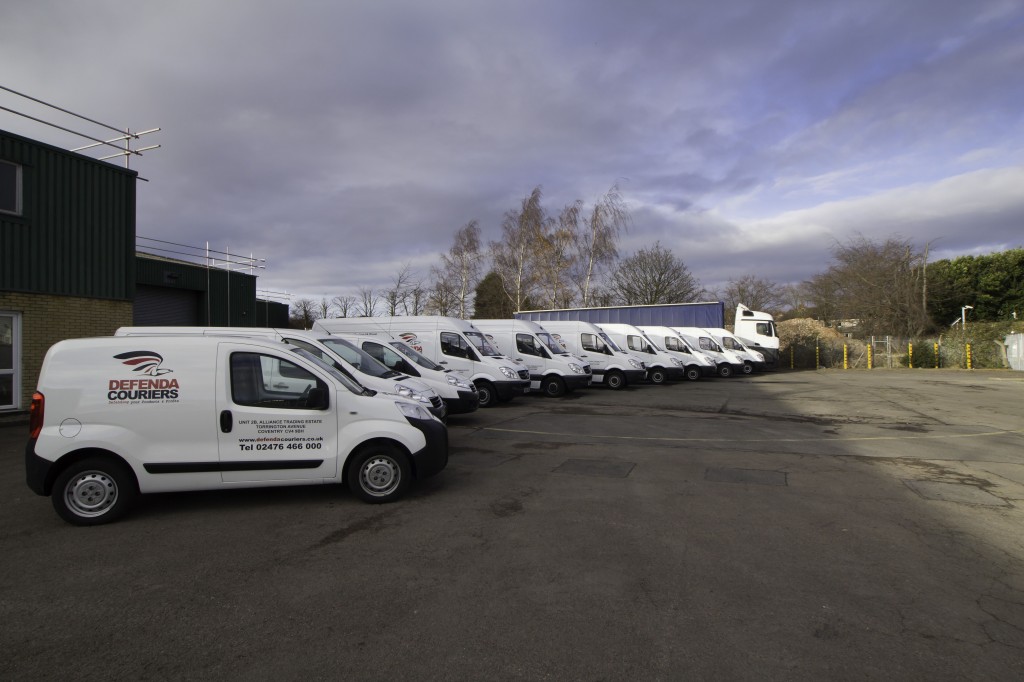 Defenda Transport & Logistics Ltd, was developed to provide a cost effective and reliable UK & International shipping service to companies initially within the English Midlands. This has subsequently expanded to encompass the whole of the UK as a result of the success of the original more localised service. European deliveries and shipping to most worldwide destinations can also be provided to customers who require it.
Dedicated Vehicles
We have a range of vehicles for the direct delivery of customers goods on either an express sameday, next day or specified day basis.
Hub & Spoke Parcel Distribution
We can also offer a more traditional hub & spoke parcel distribution service through our partner organisations – which allows us to provide next-day delivery of parcels up to 30kg in weight and 1.5 metres in length for as little as £4.70 + Vat. The price for this service is dependent on the number of items sent on a daily basis but is the cheapest parcel delivery service available on a weight/size basis even if only a single item is sent per year.